Its mission is to make citizens, entities, restaurants (and similar establishments) and local companies aware of the impact that the straw have on the environment, inspiring them to reduce their use and replace them with better alternatives to the Planet.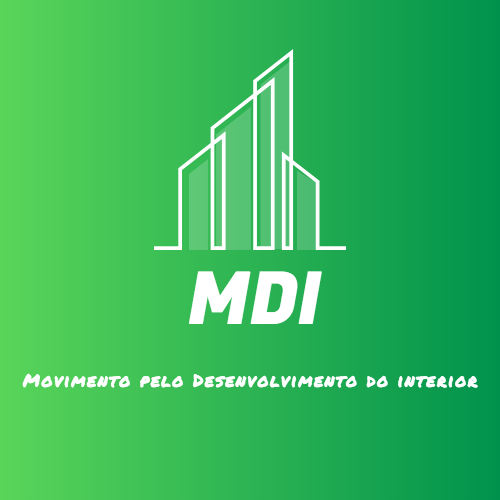 Movimento Pelo Desenvolvimento do Interior
The MDI is a project of a Youth Association created with the objective of developing the interior region of Portugal and making young people more representative at local and national level.
Comprova Consultoria Alimentar
Comprova is a young, dynamic and innovative company that provides consulting services in the area of implementation and maintenance of Food Safety Management Systems, Product Valuation and Training, promoting the welfare of consumers.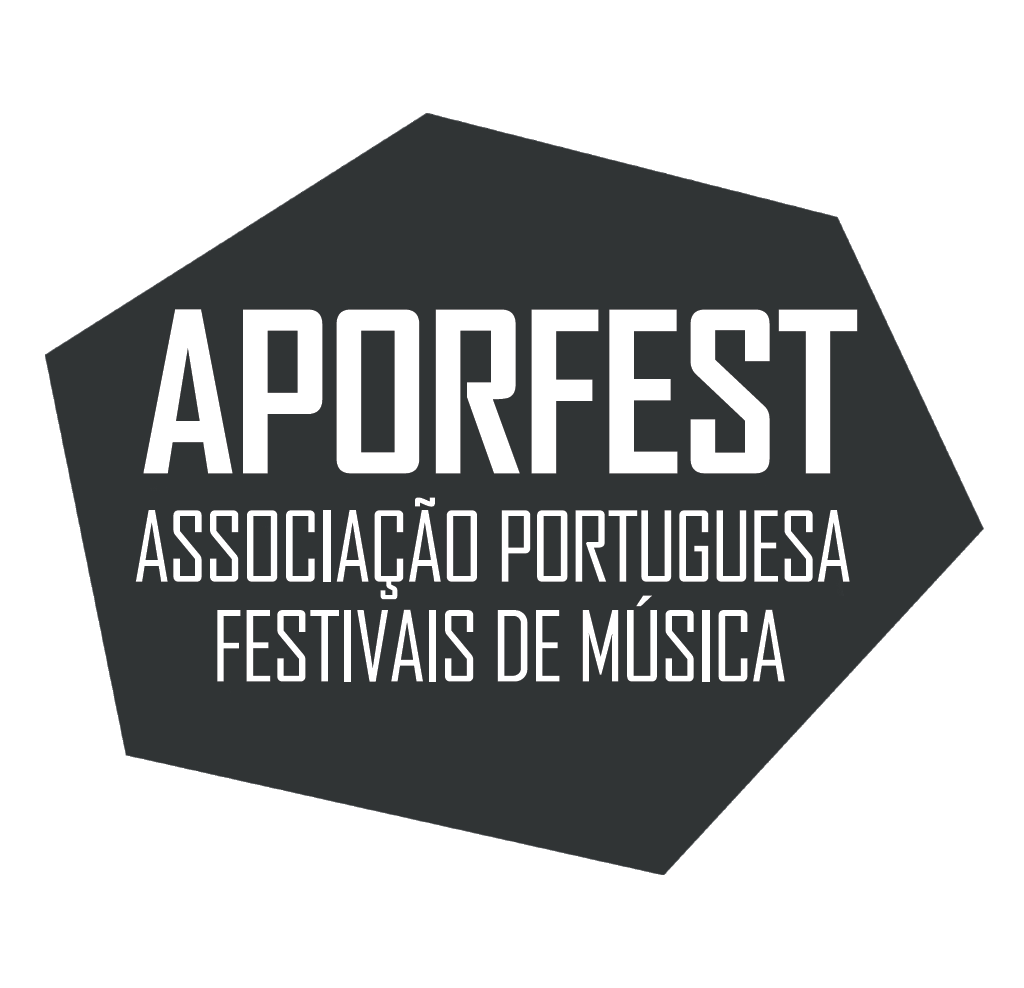 Associação Portuguesa de Festivais de Música
APORFEST's mission is to defend the interests and rights of all Associates, both nationally and internationally, as well as contribute to the development and professionalization of the area of music festivals in Portugal in all its stakeholders