YOU CAN MAKE THE DIFFERENCE
and contibute to a better world
A SMALL ACTION, A BIG DIFFERENCE
No more plastic straws in the oceans
YOU CAN MAKE THE DIFFERENCE
and contibute to a better world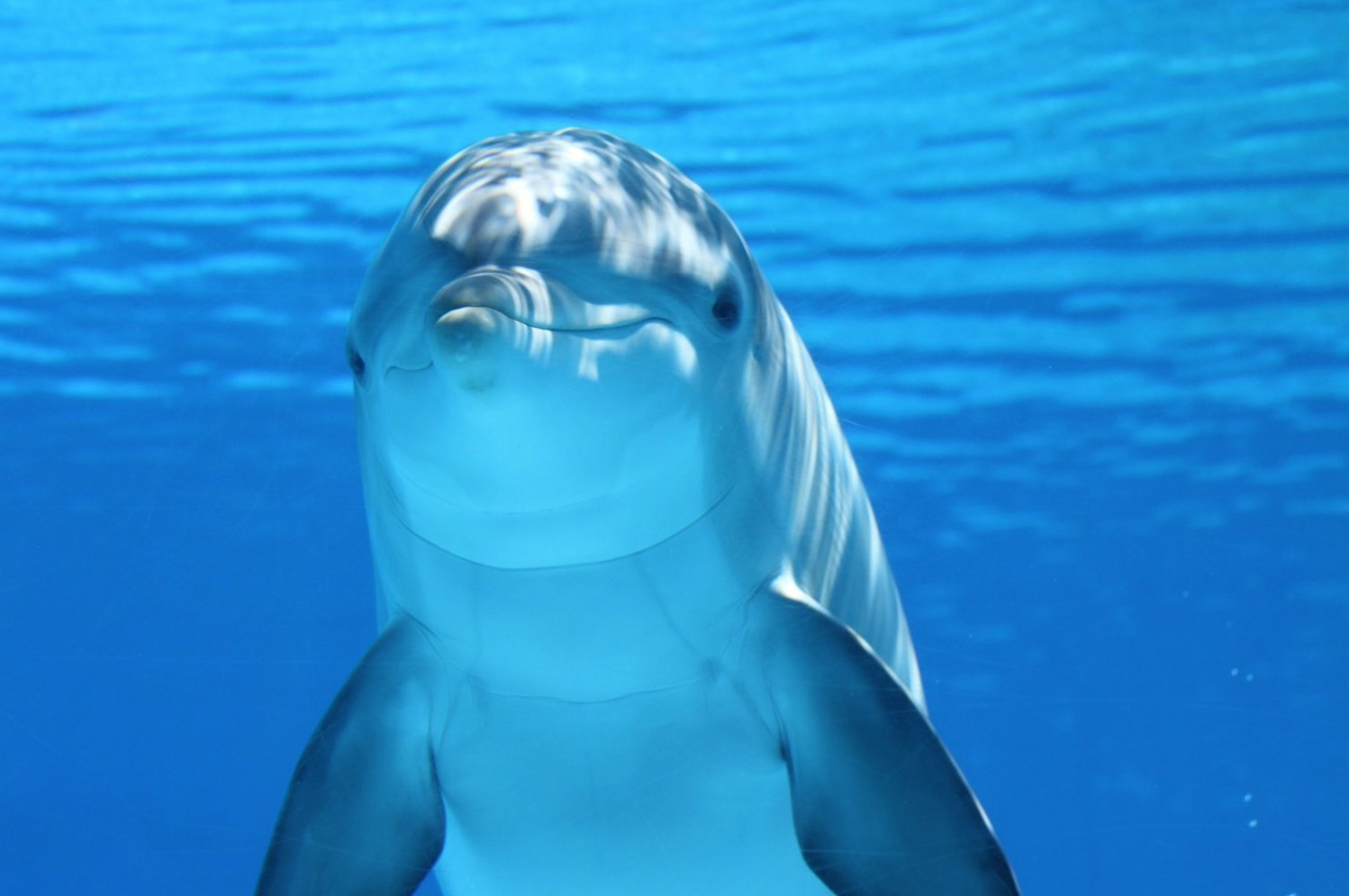 IN 2019 LEAVE THE PLASTIC STRAWS!
AND CHOOSE THE EDIBLE PASTA STRAWS!
How?
Saying NO to the plastic straws
and YES to the Pasta Straw.
The Edible Pasta Straw was born with the purpose of encouraging and contributing to the drastic reduction of consumption of plastic straws.

We approach this issue from both sides - encouraging consumers to use less or completely stop using plastic straws and at the same time, by proposing to companies to stop making plastic straws available, adopting ecological and sustainable alternatives.
PASTA IS BETTER!
Nowadays, the serious problem with the carefree use of plastic by our society isn't new.
Plastic straws are an unnecessary convenience, which have a great impact on the environment. They are a product of short and single use, around 15 minutes, but they last on our planet for more than 50 years.
We can't pretend we don't know what we are doing, and we have to stop this situation.
THE EDIBLE PASTA STRAW IN THE MEDIA
THANK YOU to all for helping us reach out to more people looking for sustainable and environmentally friendly alternatives.